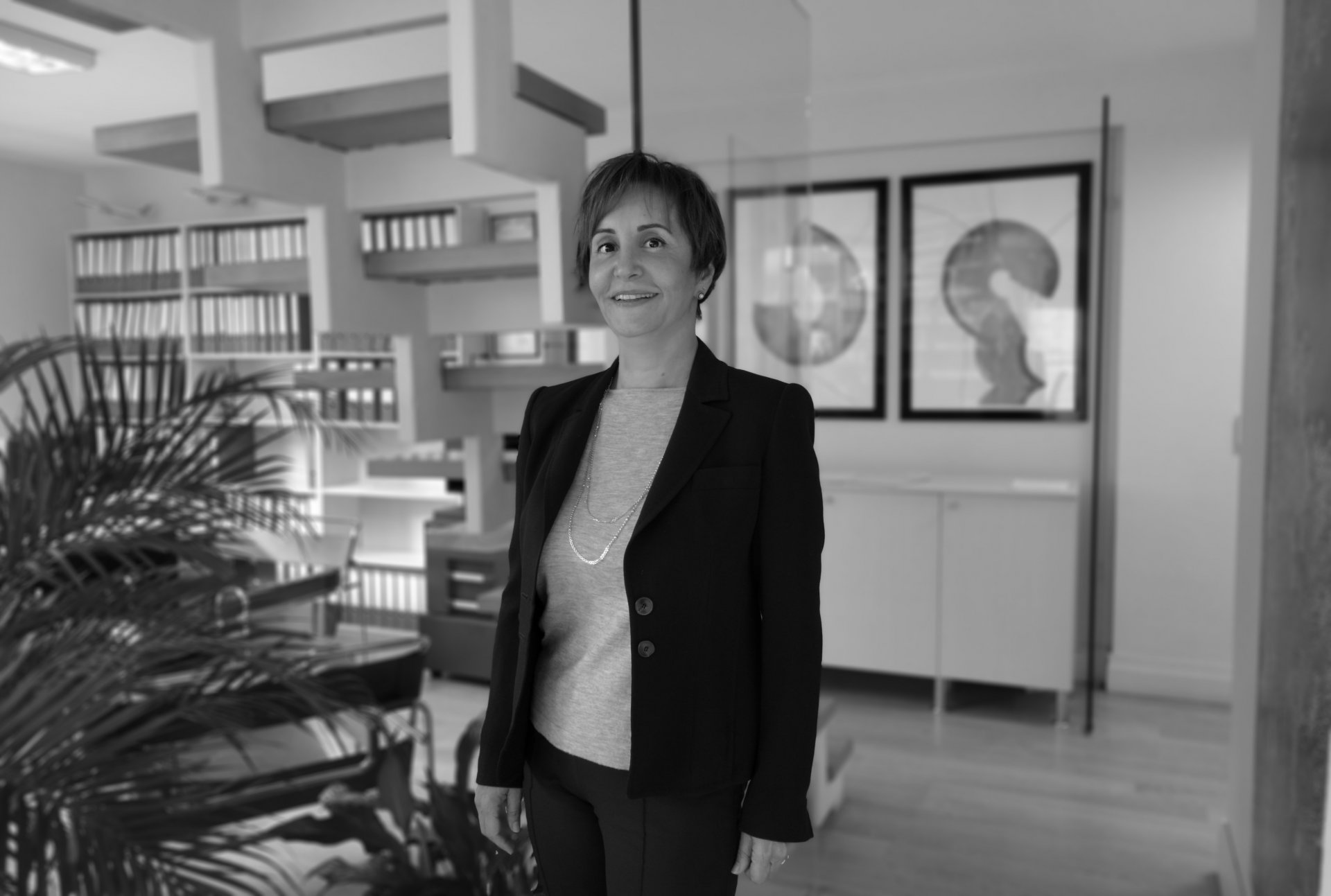 Fulya Dikici
Fulya Dikici obtained her law degree from the University of Istanbul, Faculty of Law and thereafter started her career in 1982 at a reputable Istanbul law firm. Having worked for the firm for over 23 years and having established and developed the aviation department there, she set up her own practice specializing in commercial and financial law, also practicing with numerous types of asset financing. While she is highly experienced in cross-border asset and project finance, she works particularly in ship financing, aviation finance and related disputes. She has expert skills in the enforcement of the Cape Town Convention, repossession and insolvency matters. She continues to work on a large number of EETC, JOLCO, EXIM, ECA and AFIC financings.

Fulya Dikici has given many speeches on aircraft and asset financing at various conferences and is recognized as a 'leading expert' and ranked by many legal guides among the top attorneys in her field in this jurisdiction, regularly receiving commendations in legal directories, for being 'very strong' and 'dealing with all the big points without ever over-lawyering them' (Legal 500). She is listed in Who's Who Legal: Transport, Aviation Finance and numerous other publications. Currently Fulya is a member of the Aviation Working Group Legal Advisory Panel, the European Air Law Association (EALA), the International Society of Transport Aircraft Trading (ISTAT), the International Aviation Women's Association (IAWA), and the Turkish Bar Association among other organizations.
---
Aslı Tekin Funes
Asli is a 2007 graduate of the Bilgi University, Faculty of Law. She obtained her LLM in Business Law from Galatasaray University after which she started her legal career and has been a member of Dikici Law Office since 2010. She is a member of the Istanbul Bar Association. She advises clients on contractual disputes and corporate governance, specializing in trade and commodity litigation. By utilising her knowledge with the simultaneous application of civil law litigation tactics and tools, she takes an active role in advising and litigating for lessors, financiers, aircraft owners and manufacturers in complex repossession, insolvency and arbitration cases. Asli is highly experienced in executing international aircraft and engine sale and financing deals and has closed innumerable aircraft finance and lease transactions in Turkey. Her efficiency and communication skills ensure smooth closings in all transactions on which she works. She has played a very active role in the implementation of the Cape Town Convention in Turkey and continues to communicate directly with the Turkish Civil Aviation Authority, Turkish financial leasing associations, as well as other governmental bodies and private institutions within the sector. She has recently and successfully used the Cape Town instruments to the benefit of her clients.
---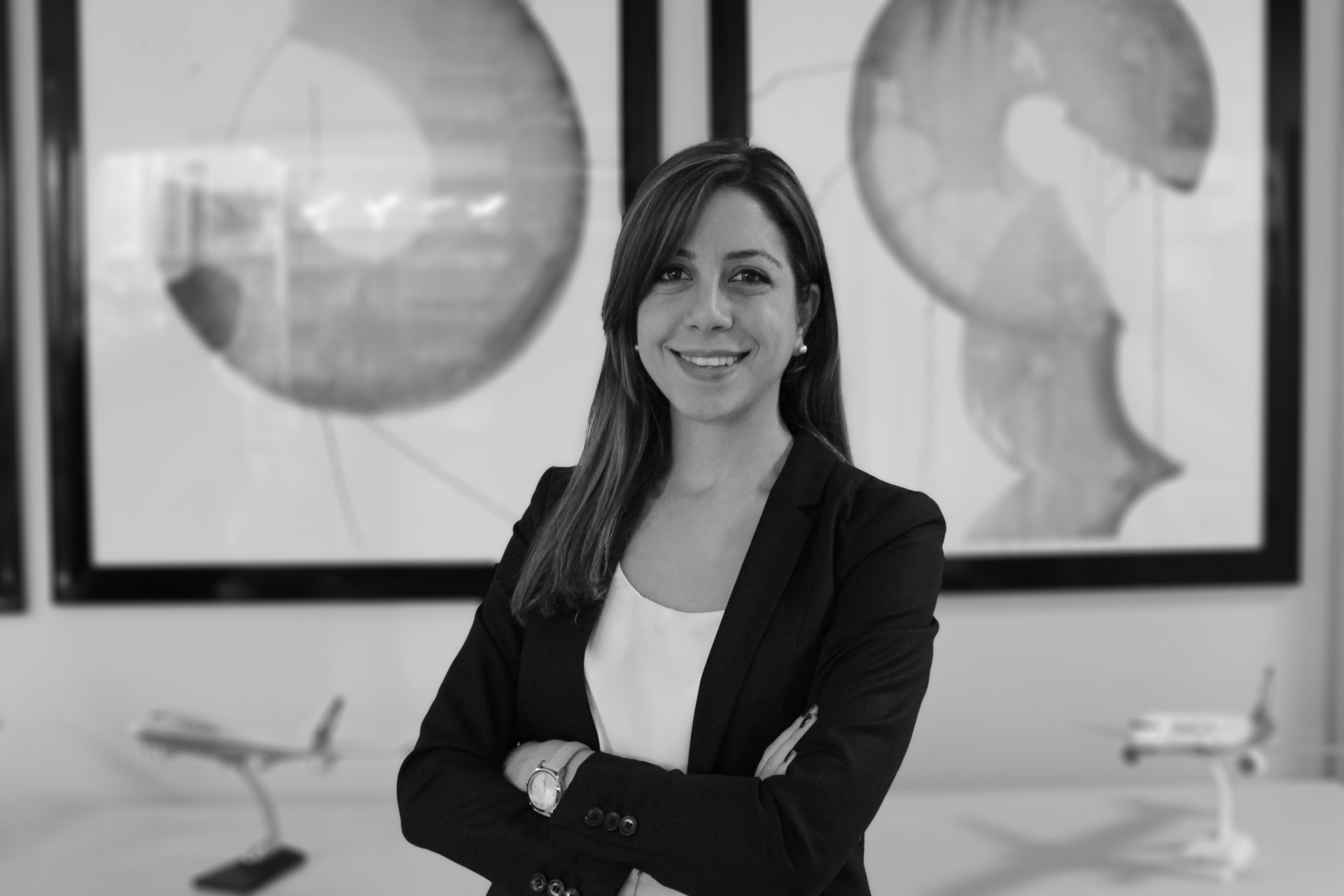 Ezgi Tincer Maraşlı
Ezgi Tincer Marasli is a 2008 graduate of the Bilkent University Faculty of Law. Immediately after graduating from Law School, she started her internship at an Ankara law firm working on commercial law, gaining experience in enforcement and bankruptcy law. She is a member of the Ankara Bar Association. She has specialized knowledge and experience in all aspects of asset finance, particularly aircraft financing. She deals in numerous transactions involving term and syndicated loans, asset financing, derivatives, and sale and lease backs. She is focused on the representation of lessors, lenders, borrowers and in domestic and cross-border financings, private equity investments, joint ventures securitizations and foreclosures. She coordinates the drafting and execution of documents among contract parties and completes the requisite filings before governmental bodies for a variety of aircraft transactions including finance and operational leases, sales, novations and securitizations. As a valuable member of the Dikici Team she has successfully assisted in the numerous EETC financings, making this a first in her jurisdiction. She has concluded large numbers of aircraft leasing transactions, involving commercial and business aircraft and other aviation assets and is highly experienced on ECA, EXIM, AFIC, JOLCO and similar financings.
---
Neda Şentürk
Neda graduated from Istanbul Bilgi University Law Faculty in 2014 and also has a master's degree in Advanced Studies in Air and Space Law from Leiden University with a dissertation on "Possible Liability Scenarios that Aircraft Lessors May Face in Selected Jurisdictions: Turkey, the USA and Ireland". After having completed her post-graduate studies in 2018, she reassumed her position at Dikici Law Office. She has experience and knowledge on public and private air law, aircraft financing, air transport competition law as well as space law and policy at both international and EU level. She has involved in the preparation process of the fourth Protocol to the Cape Town Convention on Matters Specific to Mining, Agricultural and Construction Equipment at UNIDROIT and is currently the Middle East Regional Communications Manager at the Space Generation Advisory Council of the United Nations Programme on Space Applications. As a lawyer admitted to practice law in Turkey with the Istanbul Bar Association and as a member of Dikici team, she continues to assist both foreign and national clients with the preparation, drafting and execution of lease documents and acts for aircraft lessors and financial institutions in cross-border financing transactions. She speaks English and French.
---
Berna Yıldırım
Berna graduated from Istanbul Bilgi University, Faculty of Law in 2021. Immediately following her completion of law degree, she started her legal internship at one of the largest private-sector conglomerates in Turkey who operates in seven major industries including energy and tourism. During her internship, she assisted the legal team with the preparation of contracts and protocols on commercial and corporate matters. She conducted legal research in various fields of law, predominantly in Corporate Law, Commercial Law and Investment Law. After her internship, she has joined a law firm where she gained experience in Sports Law practicing on the preparation of contracts and petitions for cases before International Federation of Association Football (FIFA). As a part of her internship and afterwards, Berna participated in a number of court hearings familiarizing herself with the courts and general litigation procedures. As a member of Dikici Team, she coordinates the corporate governance and execution of documents among contract parties and completes the requisite filings before governmental bodies for a variety of aircraft transactions such as finance and operational leases. Berna speaks fluent English and French. She is a member of the Istanbul Bar Association.
---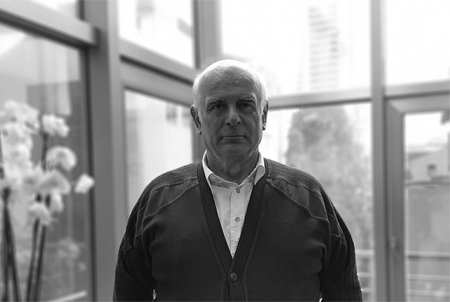 Ata Dinçer
After graduating from the University of Istanbul, Faculty of Law Mr. Dinçer he has practiced for 4 years in England during which time he followed Law of Marine Insurance cases in London University, King's College. Mr. Dincer worked at Hatem Law Office for 25 years and provided his services on matters relating to commercial law, criminal law and property law.

His focus has been shipping and maritime law, including general average, collision and cargo disputes. After leaving Hatem Law Office in December 2005 he started his own practice and joined our team as an external associate assisting in litigation, bankruptcy and insurance matters. Marine and war risks, liability insurance, goods in transit and fraud investigation are his areas of practice and he has acted as an advisor to various insurers in his jurisdiction. Ata specializes in commercial and financial litigation, shipping law, ship and aircraft finance and leasing disputes.
---
Tarık Tekin
After graduating from the University of Ankara, Faculty of Law in 1995, Tarik has become a member of the Turkish Bar Association as a barrister and solicitor. Similarly, with the many others of Dikici Team, he has worked at Hatem Law Office for 7 years providing services in enforcement and litigation proceedings. He has particular experience enforcing judgments and awards in difficult locations. He also handles disputes including those relating to commercial and financial litigation. He has joined our team as an external associate, assisting in dispute resolution and repossession cases, in particular obtaining precautionary measures and injunctions. He has extensive experience in bankruptcy and enforcement law. He is experienced in the fields of energy law, competition law and media programming and production where he advises clients in all stages from contract preparation to their application and litigation cases arising from these contracts.