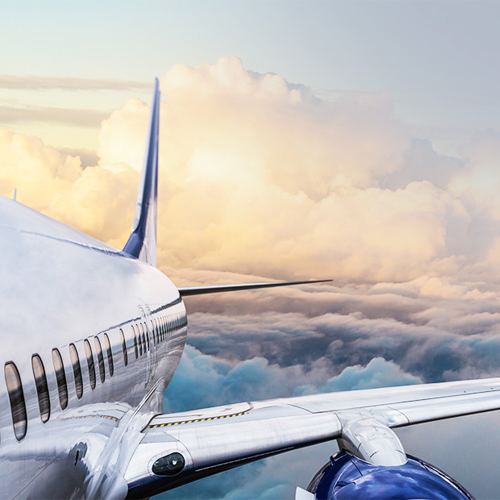 Address:

Ahi Evran Caddesi No:6 Maslak 42 Ofis 3, No 5 Maslak 34398

Contact:

Phone: +90 212 2884919
E-mail: office@dikici-law.com
Aircraft Finance and Aviation
Dikici Law Office act as legal advisers and litigators for foreign aircraft owners and lessors, aircraft and engine manufacturers as well as foreign banks and financial institutions. We have great strength and depth across all areas relevant to the aircraft industry in Turkey especially on leasing and financing, including negotiating and completing international contracts.
Dikici Law Office is highly successful in document preparation and negotiation, contract administration, completing the requisite applications, approvals and filings before governmental bodies and have brought together an expert team who are in contact with governmental entities, ministries and fudiciary authories, such as the Civil Aviation Authority, the Banking Supervision and Regulation Agency, the Association of Financial Leasing, Factoring and Financing Companies for the representation of clients.
Our Office has established a long lasting cooperation with various well known international law firms in order to assist those law firms in Turkey for the fulfillment of our mutual clients' needs. Although our focus is on aircraft financing, leasing and sales we also deal in litigation for aviation dispute resolution, debt collection and bankruptcy matters.
Dikici Law Office has participated in the sucessful closings of financings based on enhanced equipment trust certificates and completed the drafting and issuance of the related white papers and opinions. We are actively involved with EETC, JALCO, ECA and US-EXIM financings in Turkey.
Fulya Dikici is being a member of the AWG Legal Advisory Panel and Dikici Law Office a leader in this jurisdiction in the establishment and implementation of the Cape Town Convention. Several team members are active members of the industry and aviation legal associations.